DIGITAL MARKETING STRATEGY
We bring you new customers in Asheville & Beyond
We can help you build effective Web, PR, SEO, & Social Media strategies to help you reach customers and prospects across the entire world wide web.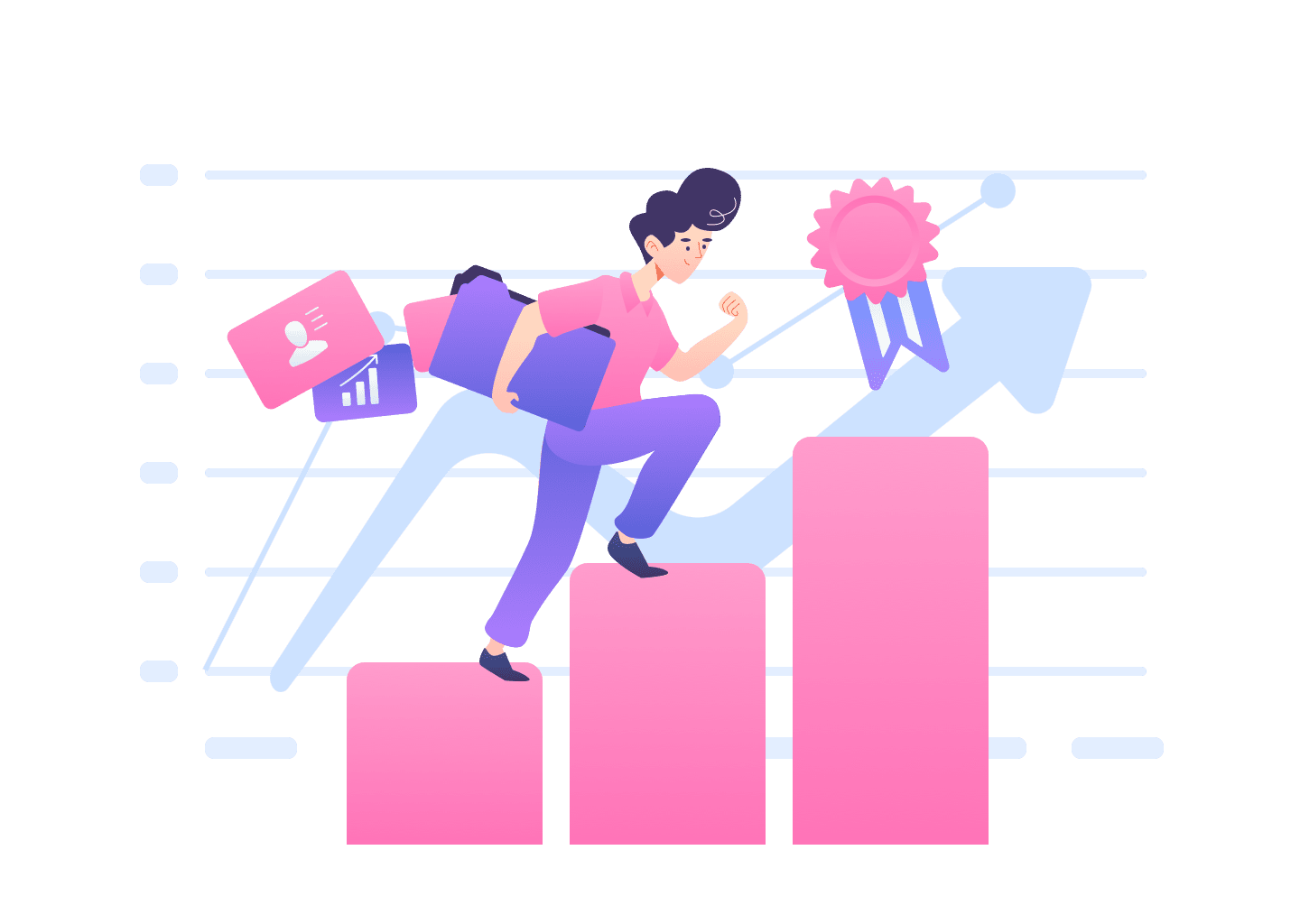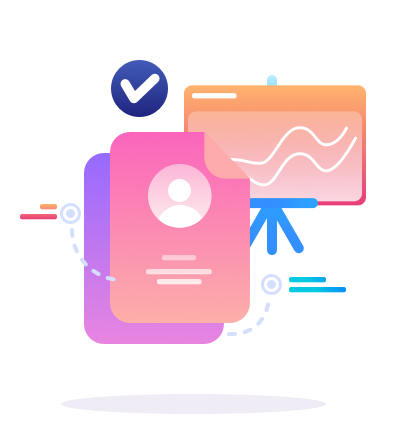 Analyzing negative materials about your brand and addressing them with sentiment analysis and press release distribution.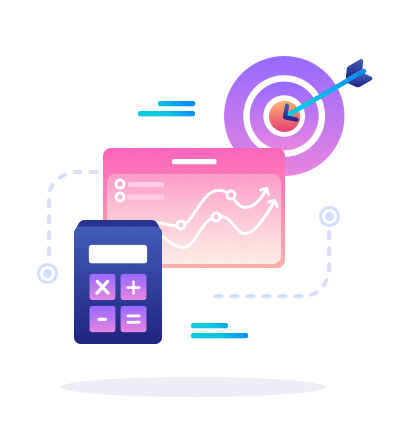 Turn your visitors into customers with our team of experts. We'll analyze your website and create a conversion-rate strategy.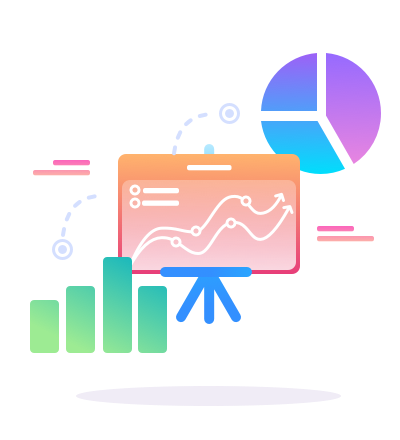 Analyzing negative materials about your brand and addressing them with sentiment analysis and press release distribution.
GROW TRAFFIC & INCREASE REVENUE
Let The Internet Know Who You Are!
We are based in Asheville North Carolina and offer professional Web, PR, SEO, & Social Media services that help websites increase their organic search score and social reach drastically in order to compete for the highest rankings.
SEARCH ENGINE & SOCIAL MEDIA OPTIMIZATIONn
Full Service Digital Marketing Agency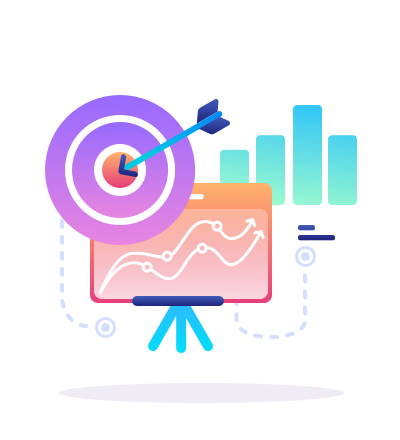 Asheville Marketing, Websites, PR Public Relations, SEO Search Engine Optimizations, Social Media, & Business Development
Asheville Marketing at it's best! Nobody in Asheville can even come close to the work that we do, and soon hopefully for you. Gary and his team have helped many businesses get started, grow to the next level, and create sustainable media plans that demand business growth. With today's market, it is all about relationship building. Whether we are talking about a PR initiative, marketing plan, developing a brand & website, creating & implementing social media, or building content; it is about gaining the good attention of your audience, and then turning that into a profitable relationship. That is where we come in. We can help with everything from a simple strategy & training for your staff to implement, to helping you build your business from the ground up, online and offline. We can work as your main PR & marketing firm, but we also love to collaborate with your team if you already have one in place.
Asheville Websites, Public Relations, Search Engine Optimization, and Social Media by G has been a progressive work for many years. Contrary to popular belief, being social was not born yesterday. It all started thousands, maybe even millions of years ago when two or more folks came together to share information and experiences based off of a personal or business related connection. Then as years past, the Internet appeared, and social media was taken online, opening the doors to people and opportunities worldwide. It went from email and chat rooms, to social networking, and now media specific platforms where we show up online daily to build relationships, to share and be shared to.
Asheville Social Media was just the beginning for the G team. After hundreds of successful Web, PR, SEO, & Social Media projects in the Asheville & Western North Carolina community, the G team expanded into doing work for businesses in other cities and states all around the USA. While working with one organization, we had the opportunity to help in other countries, which opened even more doors for the team. Soon International work including a large startup launch in Europe was on our plate.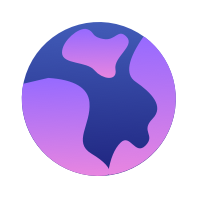 Google Maps Optimization is an important part for your local marketing strategy.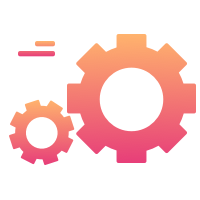 Link building is a tremendously important component of Search Engine Optimization.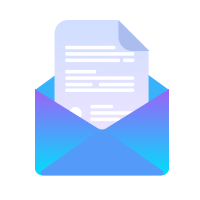 Custom email templates that speak to your customers and resonate with your brand.
"All I have to say is that 3 days into a campaign with Gary I had 45 leads that were attributed to him and I'm sure countless others that have come because our brand standing had improved. I only judge Social Media by results now thanks to Gary."
"Gary is uber passionate about helping people grow their business through social media and networking with others in the community. His ultra-modern techniques not only work for bringing in new customers, but they set your business up for the future so you're always ahead of the curve."
Gabe F.
Business Consultant