Asheville Video Production & Marketing
As Asheville Video Specialists, we can work with your company to establish a campaign that communicates your message, reaches your target audience, and guarantees high levels of business exposure. This is the age of storytelling, not selling, and it takes a proven strategy to make it work effectively. Writing is great. Photography is wonderful. But video is the main avenue of marketing and if you are not implementing it in your web and social media efforts, you are falling behind. Asheville videos can be extremely creative... using your history, your story, and the vibrant community that we live in. We help you envision and create videos that will reach your audience through YouTube, Facebook & Instagram; as well as using these same videos to help your website SEO (Search Engine Optimizations).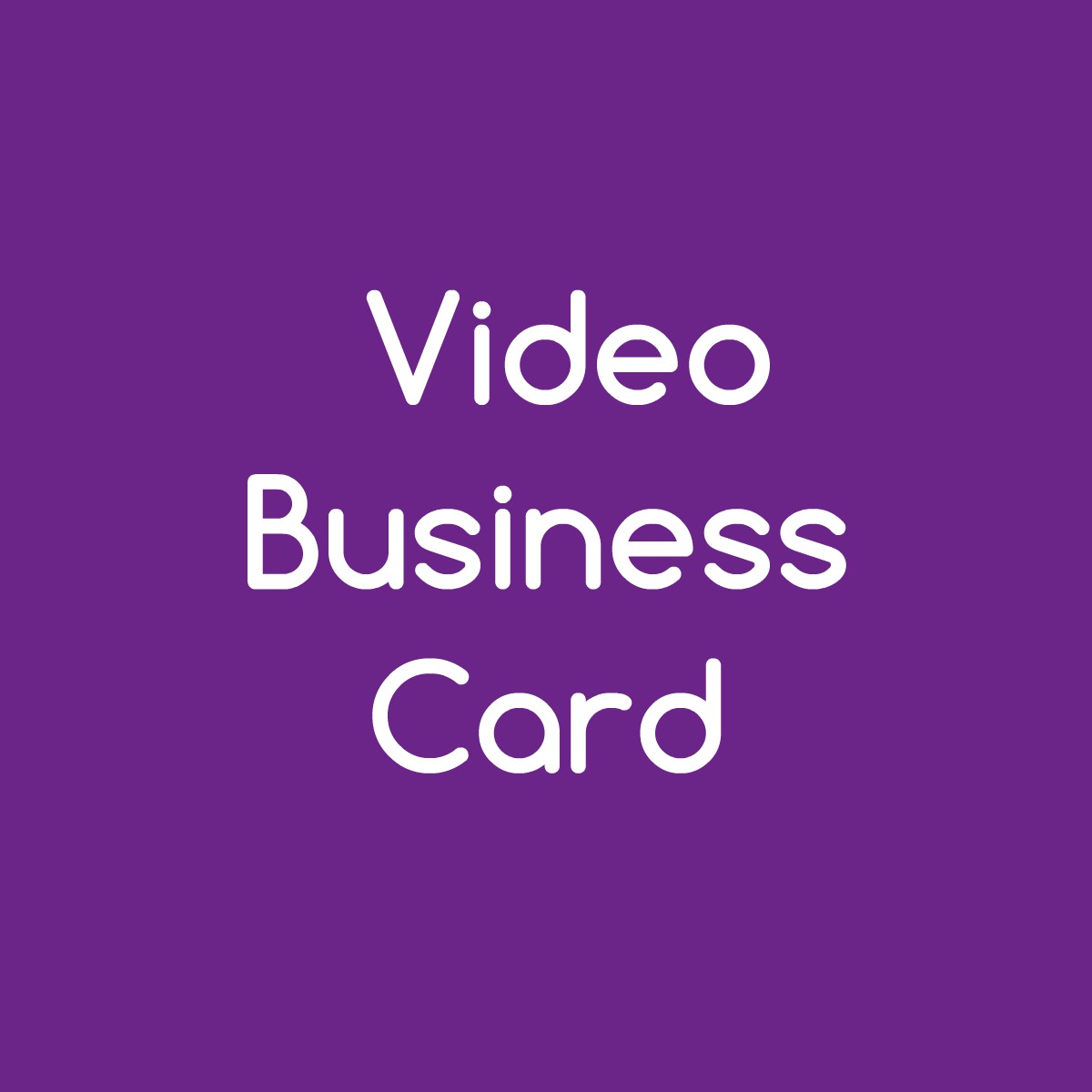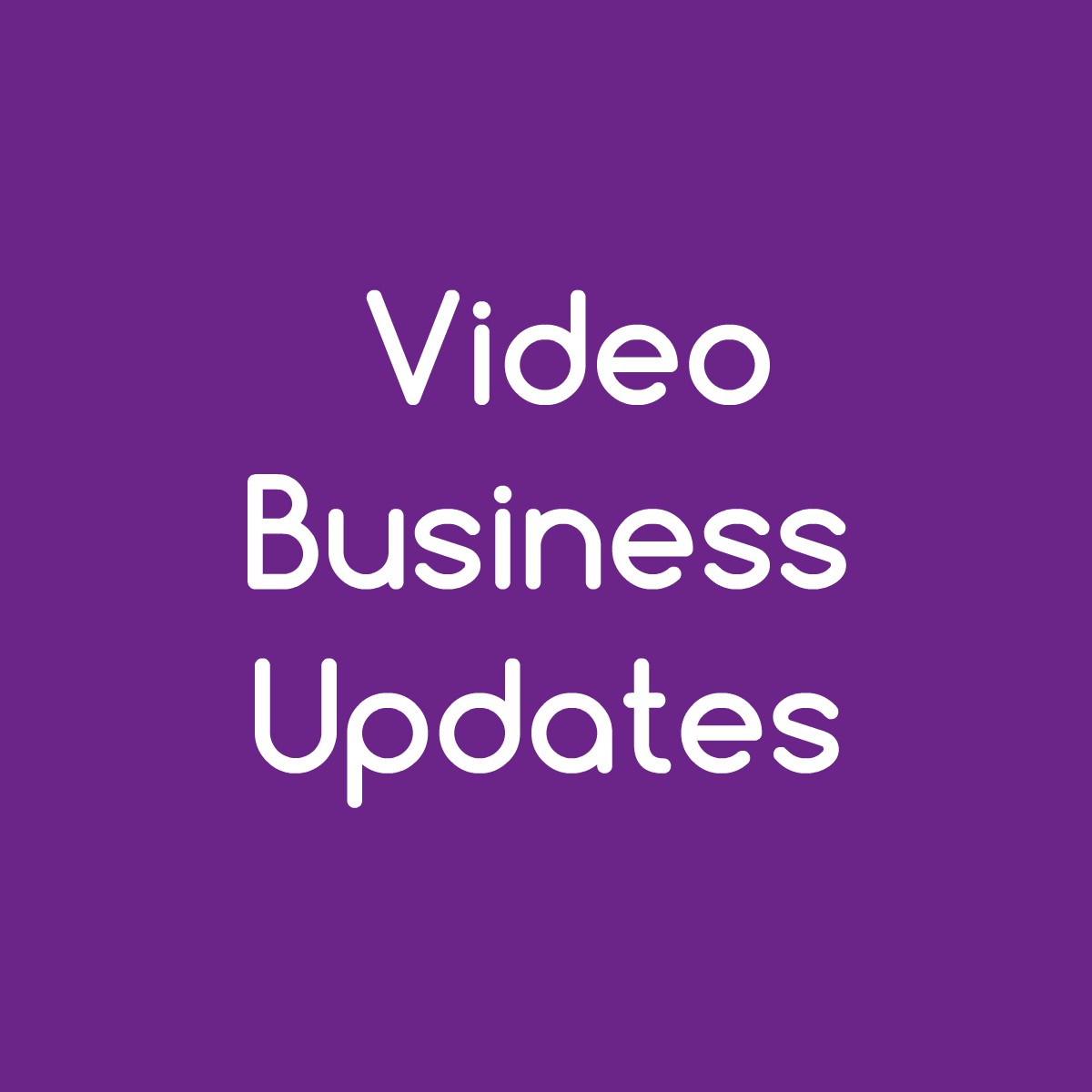 A Video Business Card should be the first video you create for your company. This is a simple company introduction talking about who you are, what you do, and how you help your clients!
Video updates are the best way to keep in touch with your clients. Not only can you add them to your social media platforms and website, but you can also use them in newsletters & emails!
We love working with clients on a video series that takes your clients and potentials down a few chapters or more of your story, the company mission, select employees, and community efforts!