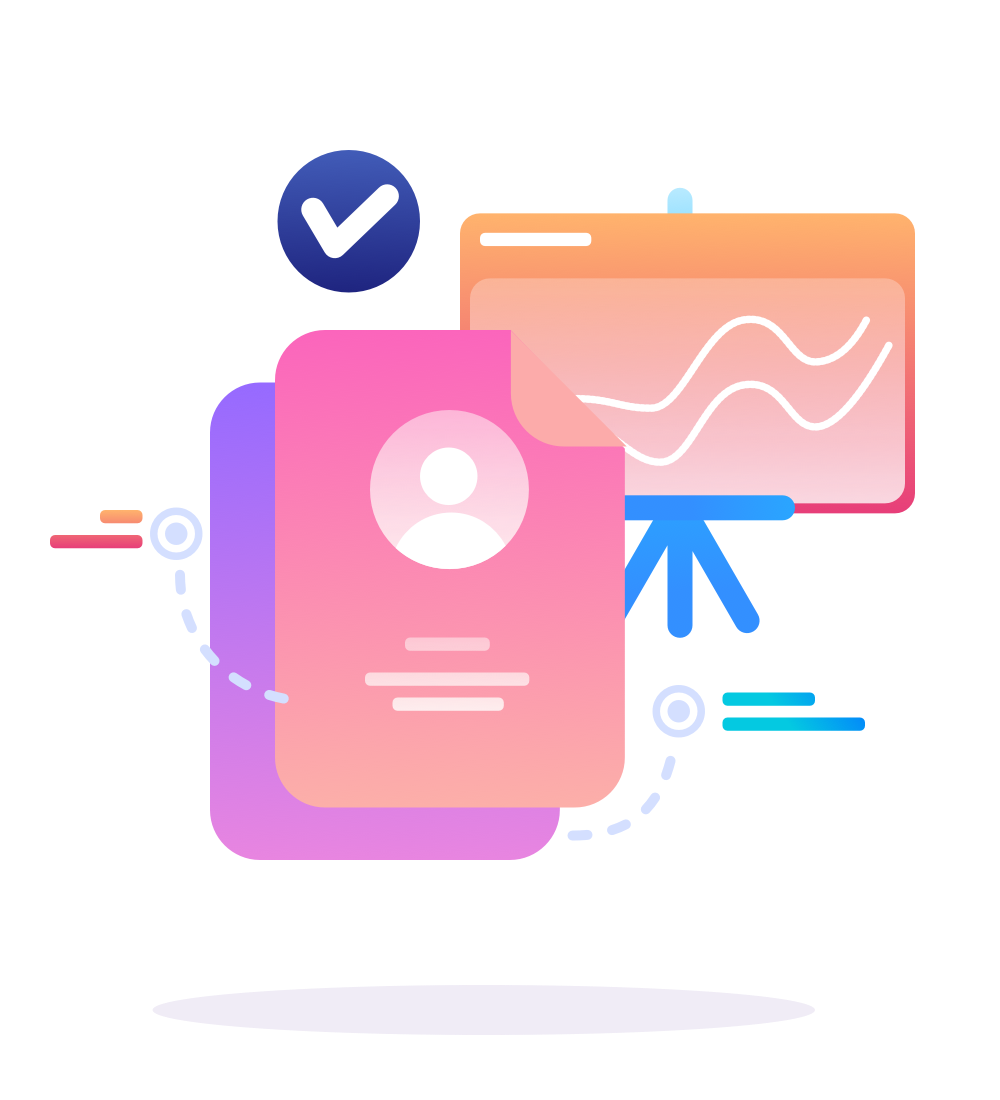 Asheville Social Media Marketing
An effective social strategy can help you grow your Local, Regional, National, or International business, maintain your social presence and engage with your audience in meaningful ways.
Asheville Social Media Marketing & Consulting only works when you have the correct dynamic. There are lots of folks all around the world that claim to be social media experts because they have an Instagram account with thousands of followers, or they know how to build a YouTube channel. But unfortunately, that doesn't cut it for businesses that want a real return on their investment. Asheville Social Media is delicate to say the least. It is not about having a marketing degree or textbook knowledge. It is mostly about knowing how to build a true quality relationship in real life, and then being able to translate that online, not just for yourself, but for your business, or the businesses that you represent.
Brand Monitoring
We can help you improve and track the reputation of your business and find out how people perceive your brand.
Social Media Contests
Facebook, Twitter or an Instagram content can increase your traffic quickly. Our experts can help you determine the most suitable type of content and platform for your specific brand.
Social Media Management
Our team of social media experts can manage your accounts on your behalf and engage with your audience.
Setup & Custom Profile Design
We create and customize Social media profiles with quality content and aesthetics that resonates with your brand and audience.
Social media marketing in Asheville got swarmed years ago by folks trying to jump on the bandwagon, but take a look at the work that they did and the trail they left behind. Many times it is close to nothing, and you definitely do not want to be another victim of their social media management campaigns. Asheville Social Media is supposed to help a business communicate their quality offerings, products or services; and build a strong lasting relationships with clients and customers after a job well done.
GROW TRAFFIC & INCREASE REVENUE
Tell us about your project
Let us help you get your business online and grow it with passion
Our team can help you unlock the full potential of your social media marketing, SEO and online publicity!
"All I have to say is that 3 days into a campaign with Gary I had 45 leads that were attributed to him and I'm sure countless others that have come because our brand standing had improved. I only judge Social Media by results now thanks to Gary." "Gary is uber passionate about helping people grow their business through social media and networking with others in the community. His ultra-modern techniques not only work for bringing in new customers, but they set your business up for the future so you're always ahead of the curve." Gabe F.
Business Consultant
"I have worked with Gary for a number of years and have always been pleased with the results he puts out. He is very professional, knowledgable and passionate about what he does." Lorena C.
Business Co-Owner