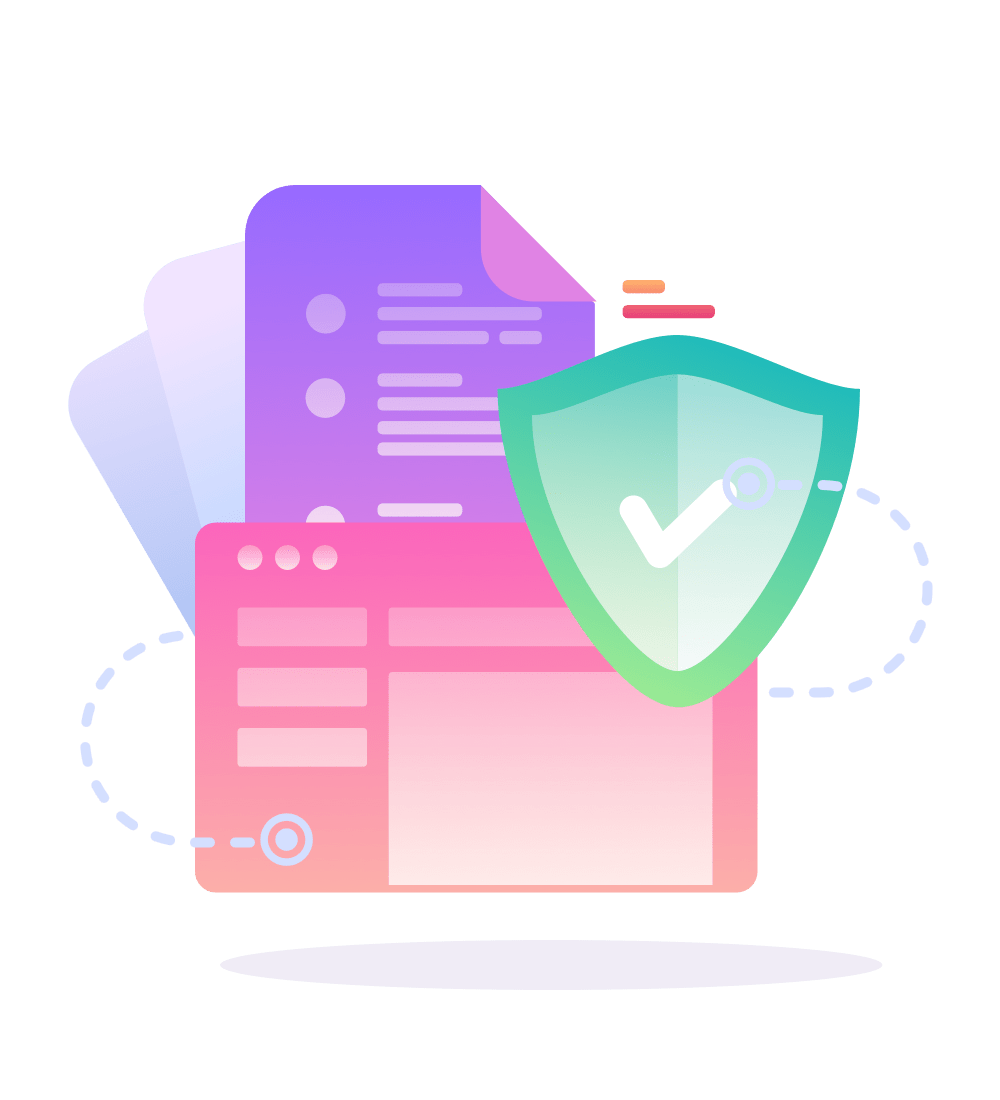 Asheville Website Design & Development Services
A website should not just bring attention to your business. The point of a website is to attract and engage the each user, as well as communicate your stellar brand and raise awareness about a product or service that you offer.
Your first impression will last forever. Make it count!
In the digital world, your first impression is vital, and beautiful and functional web design is the key to success. Users enjoy visiting sites that are visibly appealing and easy to navigate. Our team will help your website make an great first impression with speed, accessibility and information.
Mobile applications design
Website design & development has always been a top priority for our team. Being successful on social media means that you also have a "home base" website that we could direct folks to. It is imperative that this website be stellar and represents your company well. A "broken website" is a sign of a broken business that cannot handle the needs of their customers. Making sure your website is mobile friendly is now more of a must for savvy business owners than ever. With responsive design and development, your website will show correctly on all devices from a large desktop computer, to a tablet or pad, mobile phone, or smart watch.
We work with many companies who already have a wonderful web developer in place. If you do not have one, our development team is fluent in html, php, css flash and cms (content management system) based web development platforms such as WordPress, Drupal and other platforms. We would do an evaluation, determine the purpose and mission of the site, and offer a strategic layout for your web presence. As Asheville web designers and developers, we make sure the social aspects and components are added to your website.
Every project presents its own goals, audience, and opportunities. Our approach to great projects begins with a time-tested process that discovers and addresses the unexpected.
17
Complex intranets for corporations
697
Popular Facebook applications
474
E-mail marketing strategies
952
Experienced Web Development
GROW TRAFFIC & INCREASE REVENUE
Tell us about your project
Let us help you get your business online and grow it with passion
Thrive online — get best unbeatable interactive experience based on the smart design and innovative technology. Ready to get started?
"All I have to say is that 3 days into a campaign with Gary I had 45 leads that were attributed to him and I'm sure countless others that have come because our brand standing had improved. I only judge Social Media by results now thanks to Gary." "Gary is uber passionate about helping people grow their business through social media and networking with others in the community. His ultra-modern techniques not only work for bringing in new customers, but they set your business up for the future so you're always ahead of the curve." Gabe F.
Business Consultant
"I have worked with Gary for a number of years and have always been pleased with the results he puts out. He is very professional, knowledgable and passionate about what he does." Lorena C.
Business Co-Owner