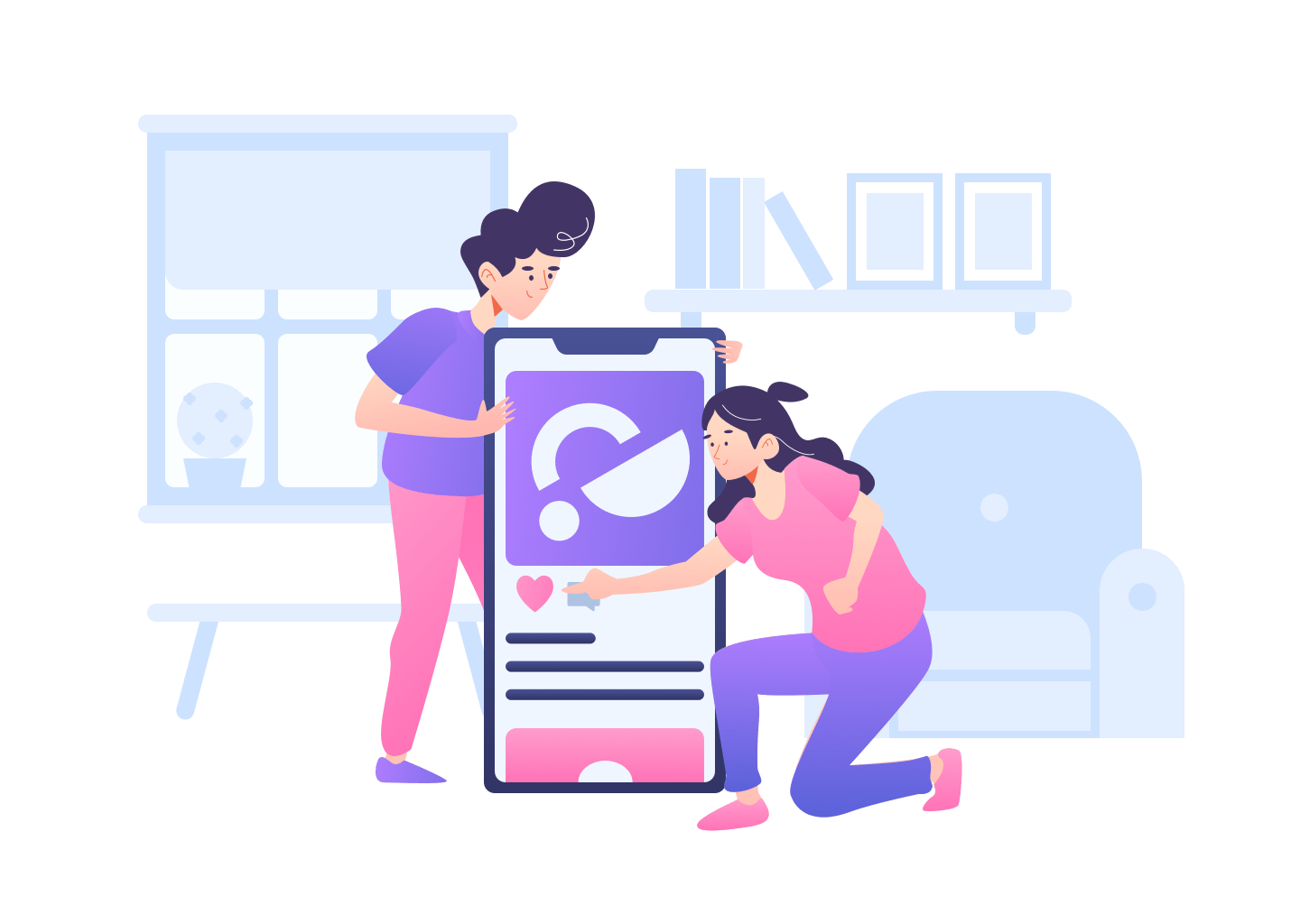 A Full Service Digital Creative Agency based in Asheville North Carolina
We pride ourselves and our Asheville creative community on delivering compelling, digital marketing solutions that actually work. Our award-winning solutions and real life experiences help many of our clients interact and engage with their customers in a way that is foreign to many.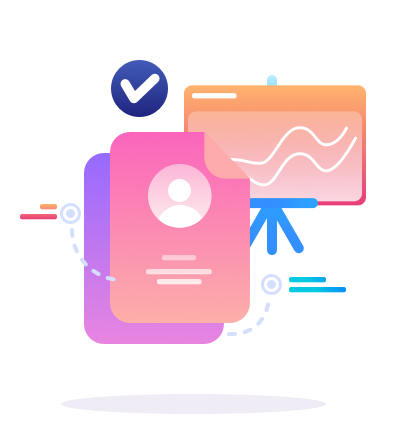 Social Media Marketing
Customers are interacting with brands through social media. SMM can bring remarkable success to your business.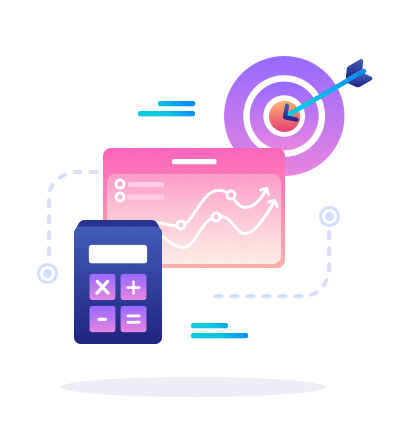 SEO Optimization
Search Engine Optimization is fundamental. Our SEO strategies can grant you a high-ranking placement in search results.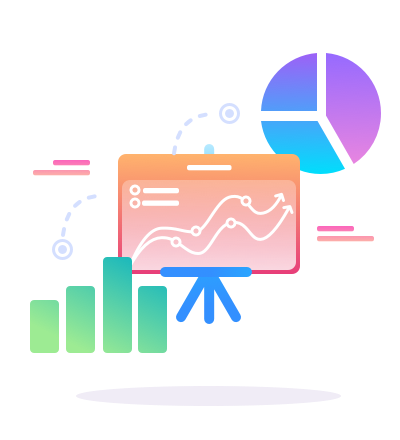 Advanced Analytics
Our services cover all aspects of web analytics, from initial setup to advanced tracking solutions and custom features.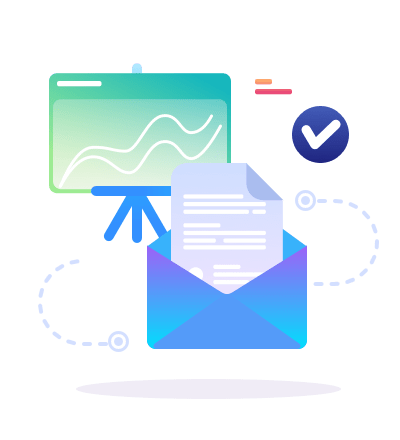 Email Marketing
Our custom Email Marketing services can help you save time and money.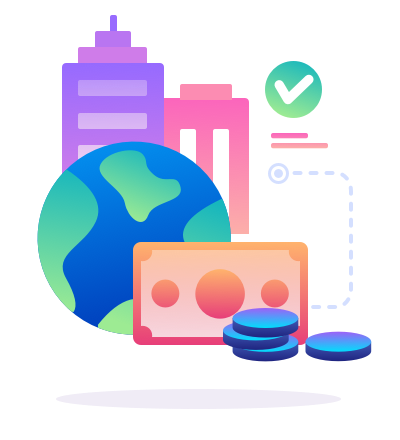 Pay Per Click
Pay-Per-Click marketing is easy and cost-effective. We know everything about PPC!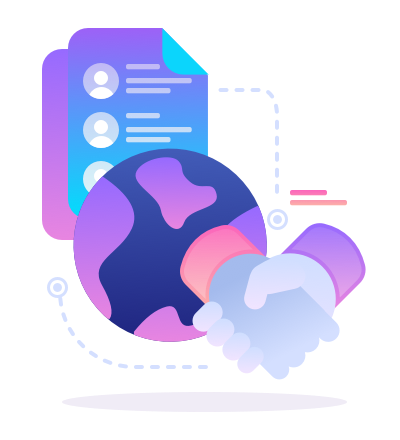 Content Strategy
Engage with your audience through great, original content.
Asheville Website Design & Development
Asheville Web Design is something that we get right from day one. At your launch, your website will be designed to perfection, filled with content, and also have all of the SEO needed for your business to thrive online. While others set you up to pay, then repay, then pay again; we make sure all of your essentials are built from scratch and working the day we launch your website presence into the World Wide Web.
Asheville PR - Public Relations
Public Relations is a key component that many businesses do not pay enough attention to. The way the public and your customers view your is so important for repeat business, referrals, and just overall great relationships.
Asheville Marketing
This is where you are reaching and attracting new views, potential clients, and customers. Without marketing correctly, your business is not reaching it's full potential online or offline.
Asheville SEO - Search Engine Optimization
Google, Yahoo, Bing, Ask and many other search engines look for the details when you are building a website, writing a blog, posting a video, and even uploading a photo. At G Social Media in Asheville, we make sure that you are covered every step of the way when it comes to optimizations. Using the correct keywords, word count, and links are so important in getting your noticed, and then indexed correctly.
Asheville Social Media
The social aspect of your business is of utmost importance nowadays. Creating new relationships and fortifying existing relations is the key to a successful company. We help you establish your social channels, optimize them, populate them with great content such as written content, photos, videos; and then reach the audience you are looking for.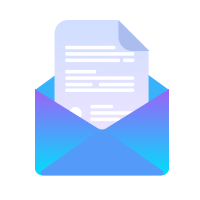 Custom email templates that speak to your customers and resonate with your brand. Scott F.
Marketing Director
"I have worked with Gary on several projects and I am always impressed at the level of thought, knowledge, insight and enthusiasm he brings to the table. He sees the details, knows how to handle them, and always has creative solutions for them. As a social media consultant, coach or manager he is beyond compare. I have also had the honor of speaking with him on the topic of social media in business, and was duly impressed with his abilities as a presenter. The explanations, metaphors and stories he uses to convey the message and meaning of social media are well thought out and easy for anyone to understand. In a field full of hipster "experts", Gary stands out for his simple, easy to understand approach to a topic many others over complicate with techno-babble." "Gary Charles is a creative social media machine! I don't know how
he does it, but his level of hard work and dedication to each of the
clients and projects he takes on is incredible. I highly recommend
working with Gary." Amanda C.
Interior Designer & Consultant
"Gary's networking skills and ability to be many places at nearly the same time always amaze me. He brings new meaning to "social media" in that he treats it as a lifestyle of being social not just as a means of communication via electronics. His social leadership lead me to connections I wouldn't have otherwise made."
We use our strategy and experience to generate results for you
Our web team specializes in on-page and off-page SEO as well as PPC. We have a proven track record in increasing search engine rankings for our clients. Our custom strategies are designed to achieve one or more of the following goals that your business may have:
Call To Action
Inspire the target audience from social networks to visit your website
Engage
Encourage dialogue and coverage from influential people and sites
Inspire
Inspire the target audience to visit your website from social networks
We can help your business achieve great results across several key areas including Website Development, Public Relations, Search Engine Optimization, Social Media Marketing, Email Marketing and Digital Marketing.
We combine our creative ideas with a vast experience in search and social technologies to deliver measurable results for our clients. We can help you engage them, your clients, through web and social media promotion.