Get a FREE SEO analysis
Our team in Asheville North Carolina is ready to review your website's SEO (Search Engine Optimization) aspects and provide some tips to help you increase organic traffic, drive new leads and maximize your online revenue.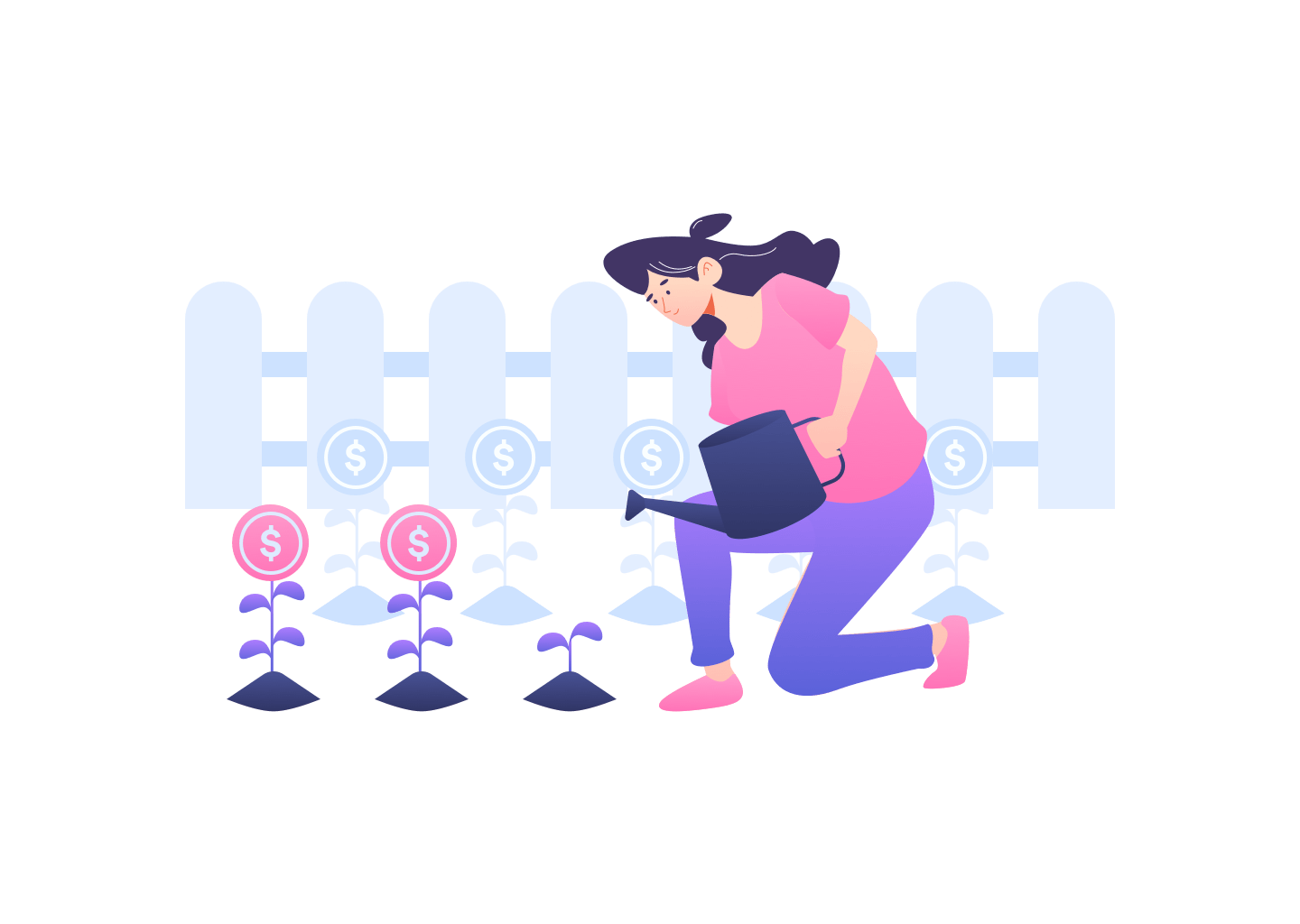 GROW TRAFFIC WITH US
Tell us about your project
Let us help you get your business online and grow it with passion
"All I have to say is that 3 days into a campaign with Gary I had 45 leads that were attributed to him and I'm sure countless others that have come because our brand standing had improved. I only judge Social Media by results now thanks to Gary." "Gary is uber passionate about helping people grow their business through social media and networking with others in the community. His ultra-modern techniques not only work for bringing in new customers, but they set your business up for the future so you're always ahead of the curve." Gabe F.
Business Consultant
"I have worked with Gary for a number of years and have always been pleased with the results he puts out. He is very professional, knowledgable and passionate about what he does." Lorena C.
Business Co-Owner